Built in 2014, La Tour symbolizes an achievement for Groupe Sipromad. Through perseverance and creativity, Groupe Sipromad got the opportunity to be a reference in terms of architecture and technology, in the Indian Ocean and the Sub-Saharan Africa.
With La Tour, Groupe Sipromad promotes a new vision of management : the belief that living in a modern environment increases efficiency.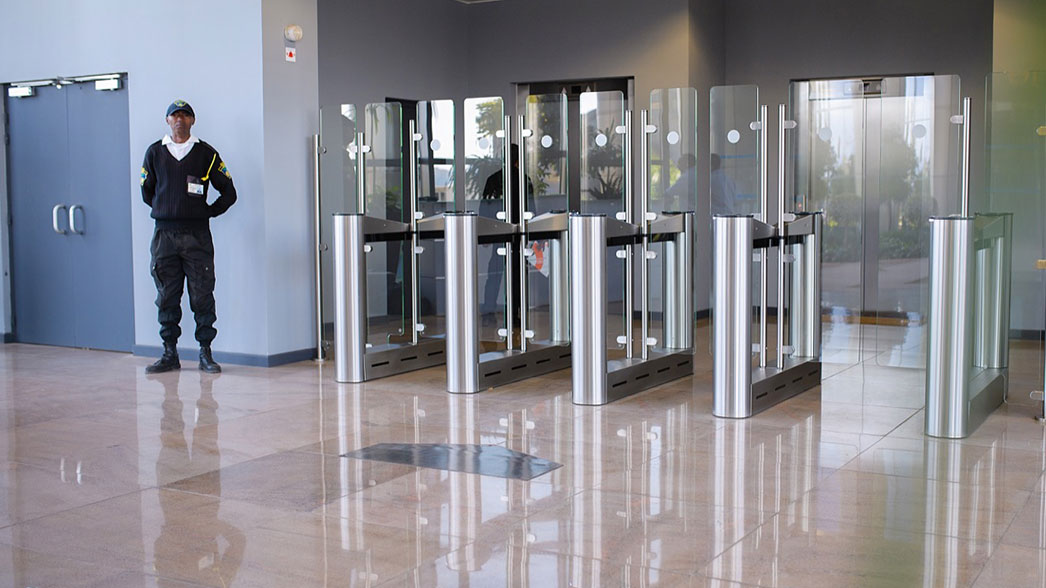 With the aim to maintain the security inside and outside the site, La Tour is provided with an infrastructure of movement control access for people and vehicles.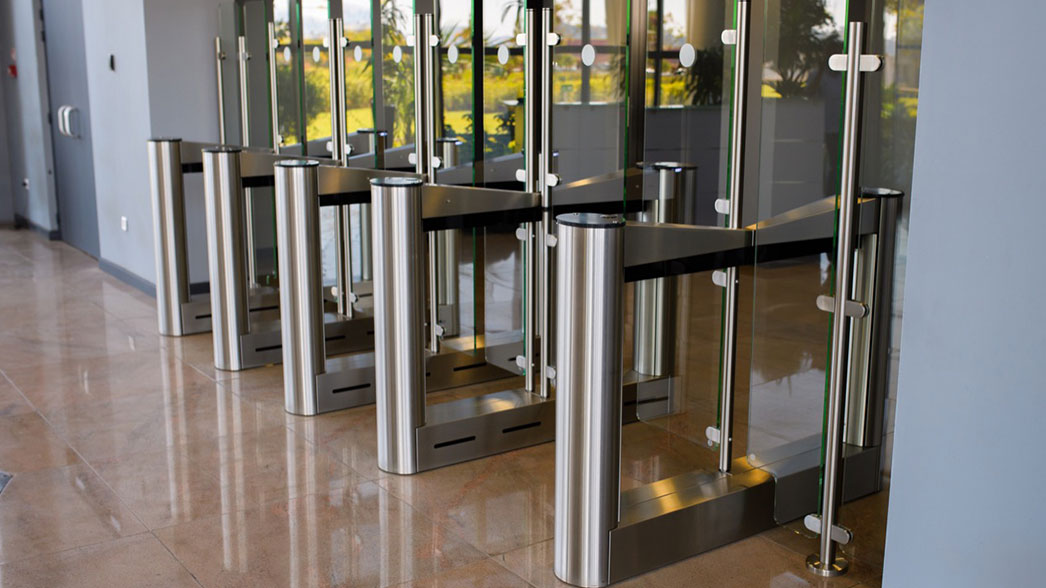 La tour is equipped of with an access system control controlled by a proximity badge.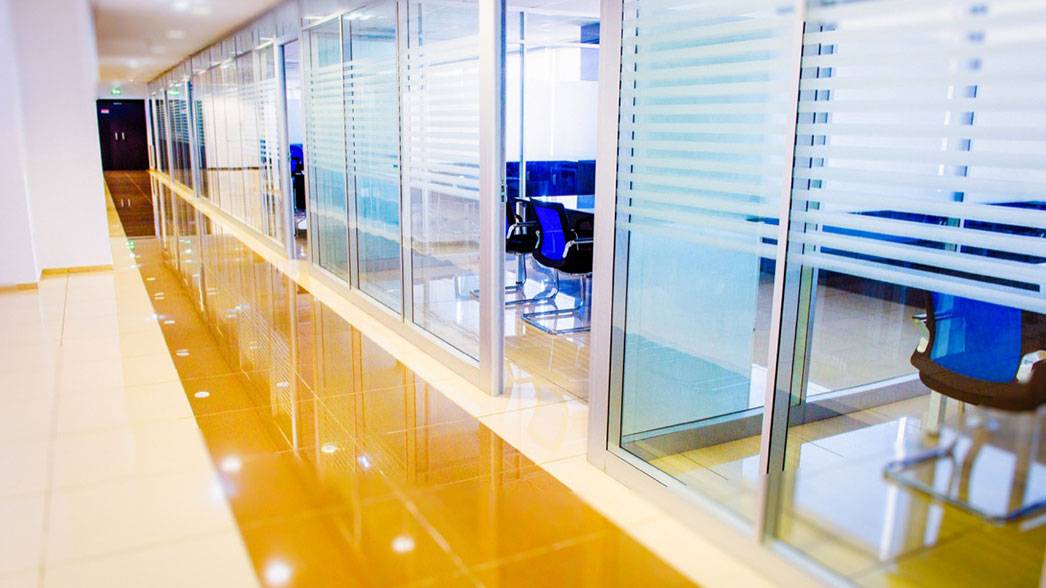 Facades and materials were carefully selected to optimize brightness and transparency.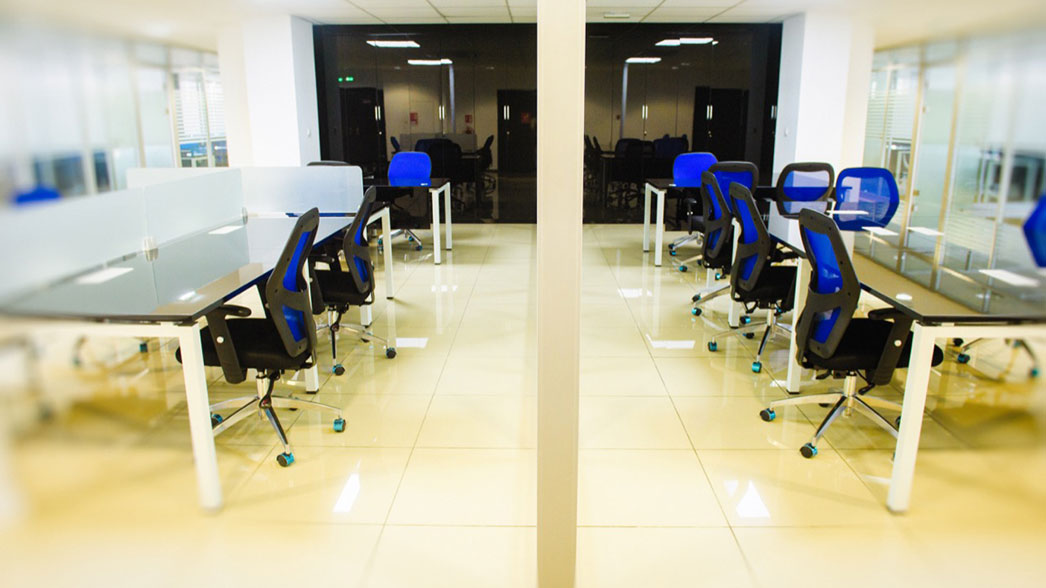 The interior architecture of the building is focused on light and collaborative work. La Tour provides convivial atmosphere and spaces to the customers.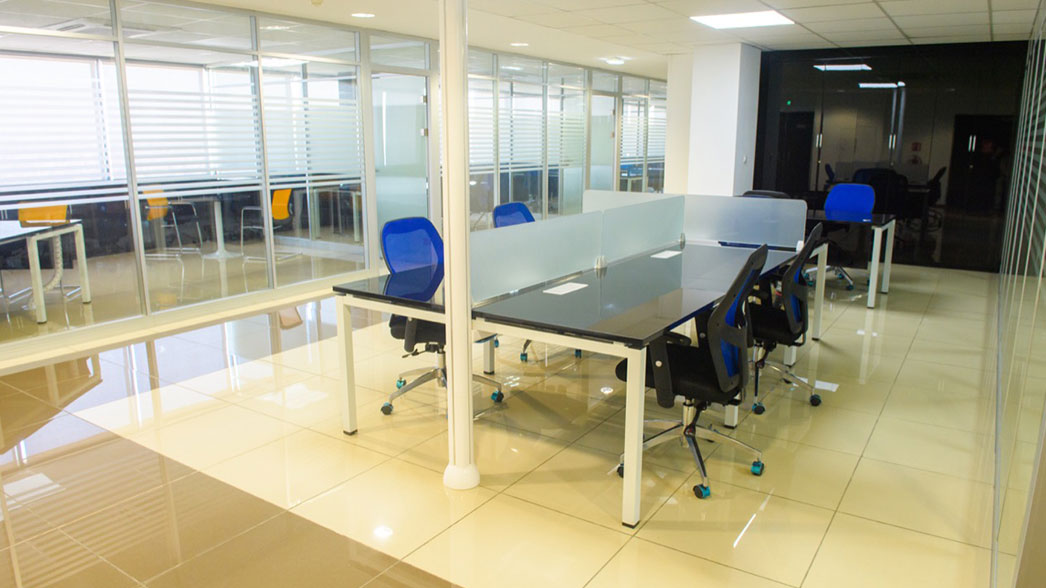 Platforms offer multiple configurations adapted to customers needs.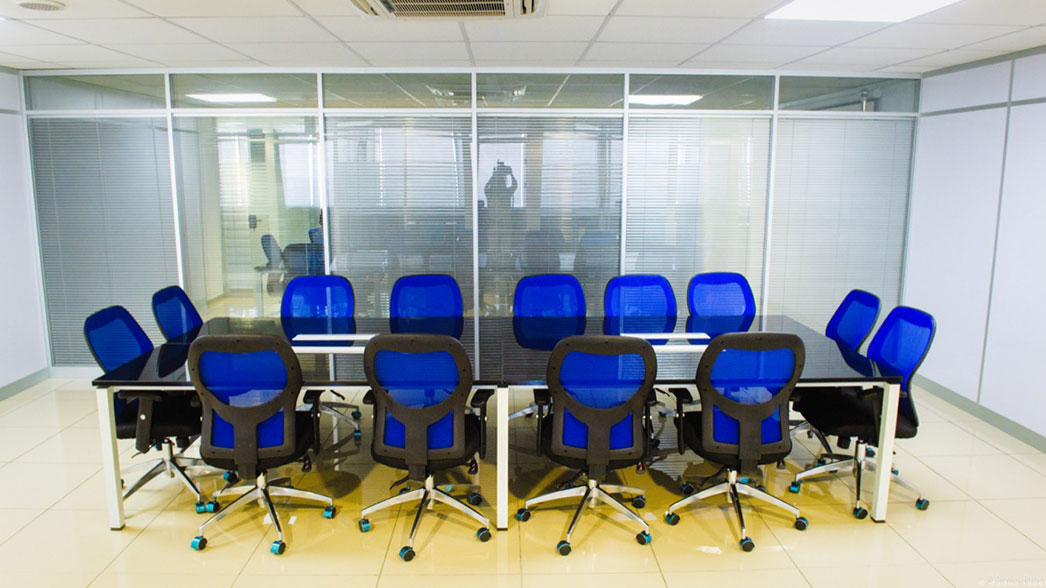 "The office promises…" Change to promise.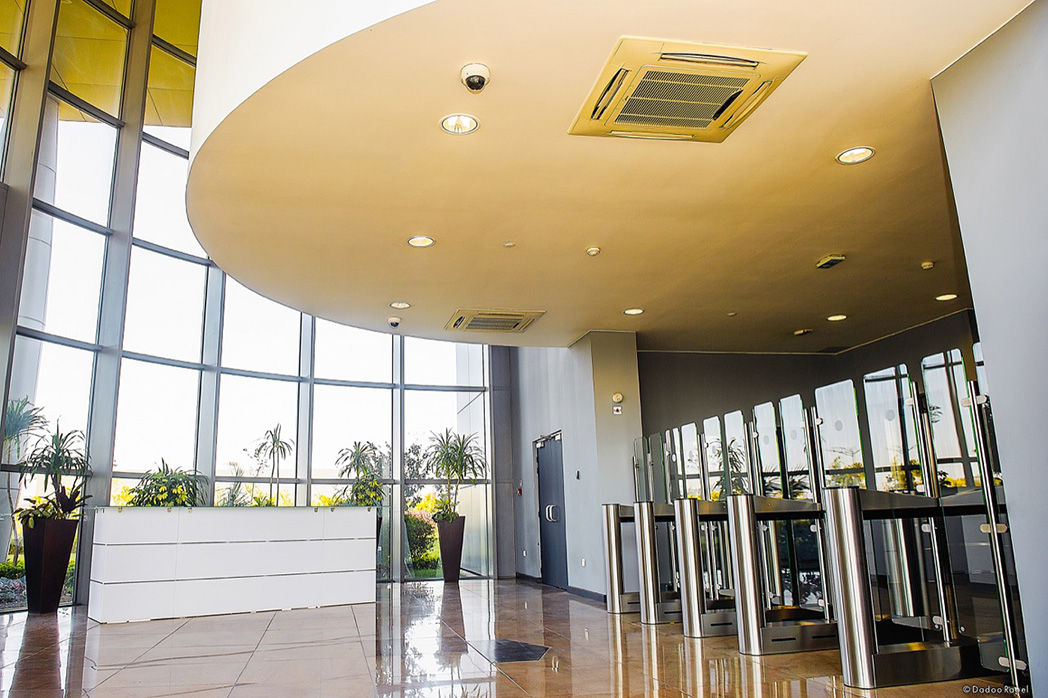 La Tour is well organized to conform with the requirements and regulations of a high-rise building.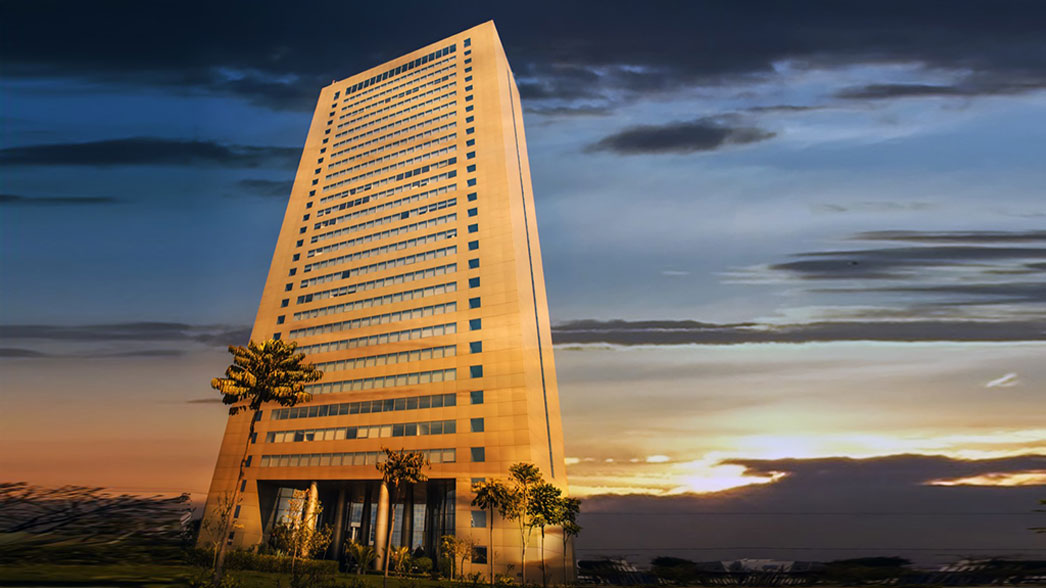 The strategic location offers the advantages of a prestigious building (shopping center, urban environment) which aid in alignment with La Tour's position and values: quality and innovation.
ASSET MANAGEMENT
FACILITIES MANAGEMENT
INVESTMENTS
OFFICE RENTAL
Construction