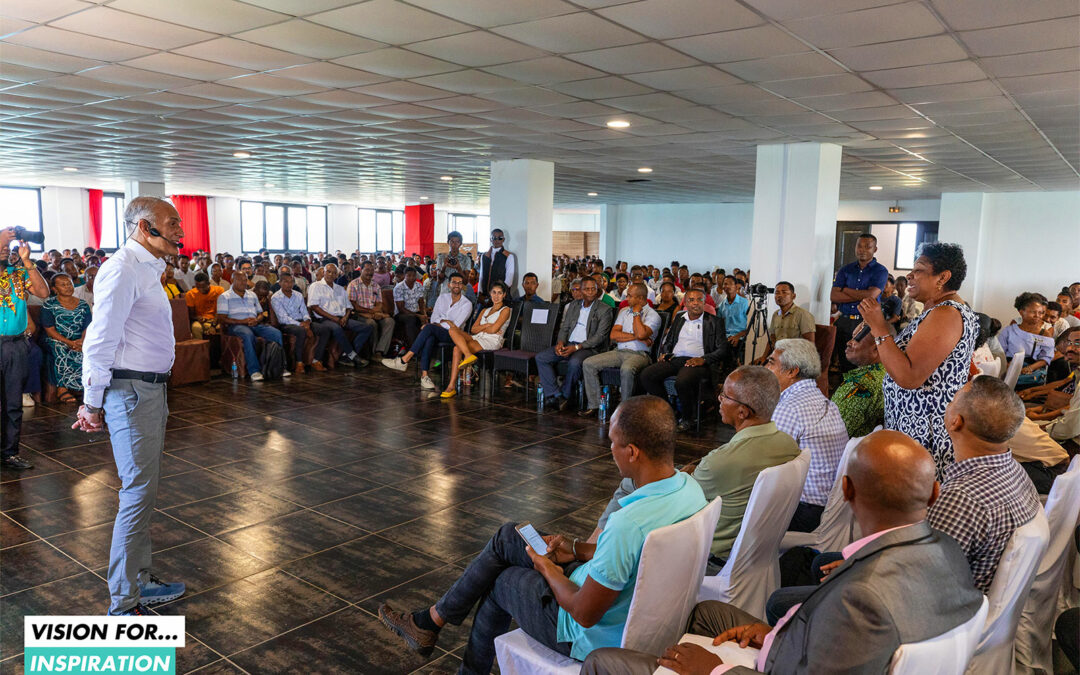 « It is a historic and symbolic day for the University of Antsiranana which aims to open up to the outside and private world by inviting personalities who share their journeys, their experiences and their successes so that we can inspire ». Professor Kall Briant –...
Production and distribution of consumer goods.
Major prestigious player in tourism and national and regional private aviation.
A portfolio with an assets of 30,000 m² of offices and 200,000 m² of industrial commercial premises and land.
Shareholding in different sectors: finance, mobile banking, pharmaceutical sector
Technologies and Energies
Leader in high-tech markets and specialists in technical infrastructure projects
Apple Authorized Distributor