Flight has been one of the greatest dreams of mankind. This mode of travel has revolutionized his way of living, working and even having fun. GS Aviation is a malagasy airline company, a subsidiary of Groupe Sipromad. The company holds an Air Carrier Certificate issued by the Civil Aviation of Madagascar and meets the standards of the International Civil Aviation Organization.
Since its creation, GS Aviation offers its flight (for business, tourism and medical evacuations.)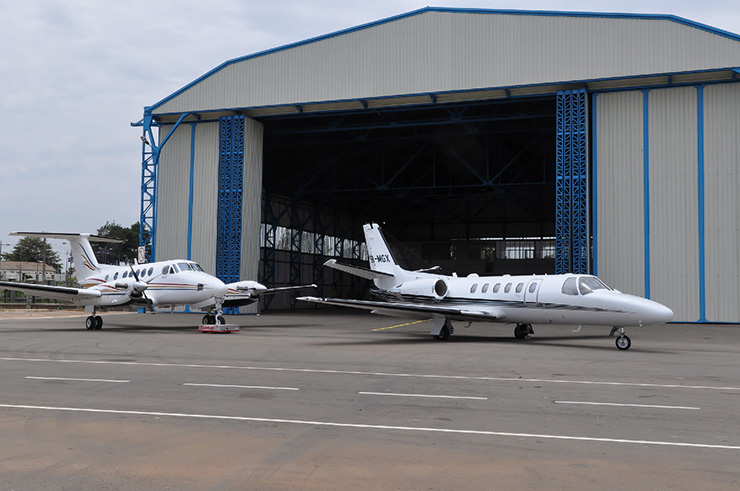 FLIGHTS ON DEMAND
DOMESTIC FLIGHTS
PACKAGED HOLIDAYS
TAILORED SERVICES
24/7 SERVICE

GS Airlines is an airline company based in Antananarivo (Madagascar). It was founded on January 10, 2020 in adherence to the vision of the Malagasy Government to make the country a great touristic destination.
The inaugural flight of GS Airlines was on January 13, 2020 according to the following itinerary Antananarivo – Fianarantsoa – Mananjary – Antananarivo. Its creation aims to act as a promoter of economic development: by improving the services of transport, by increasing the tourist potential of Madagascar and by widening its international visibility.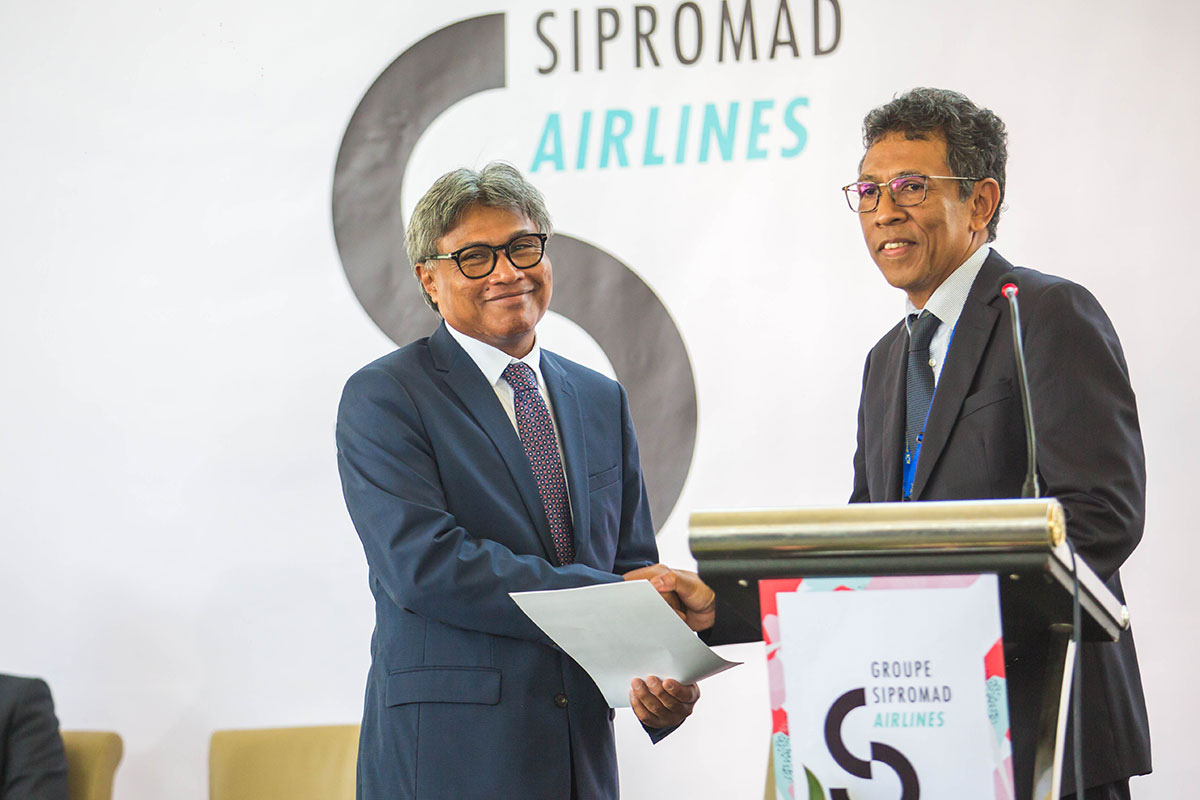 GS AIRLINES
Civil Aviation of Madagascar hands over operating license to GS Airlines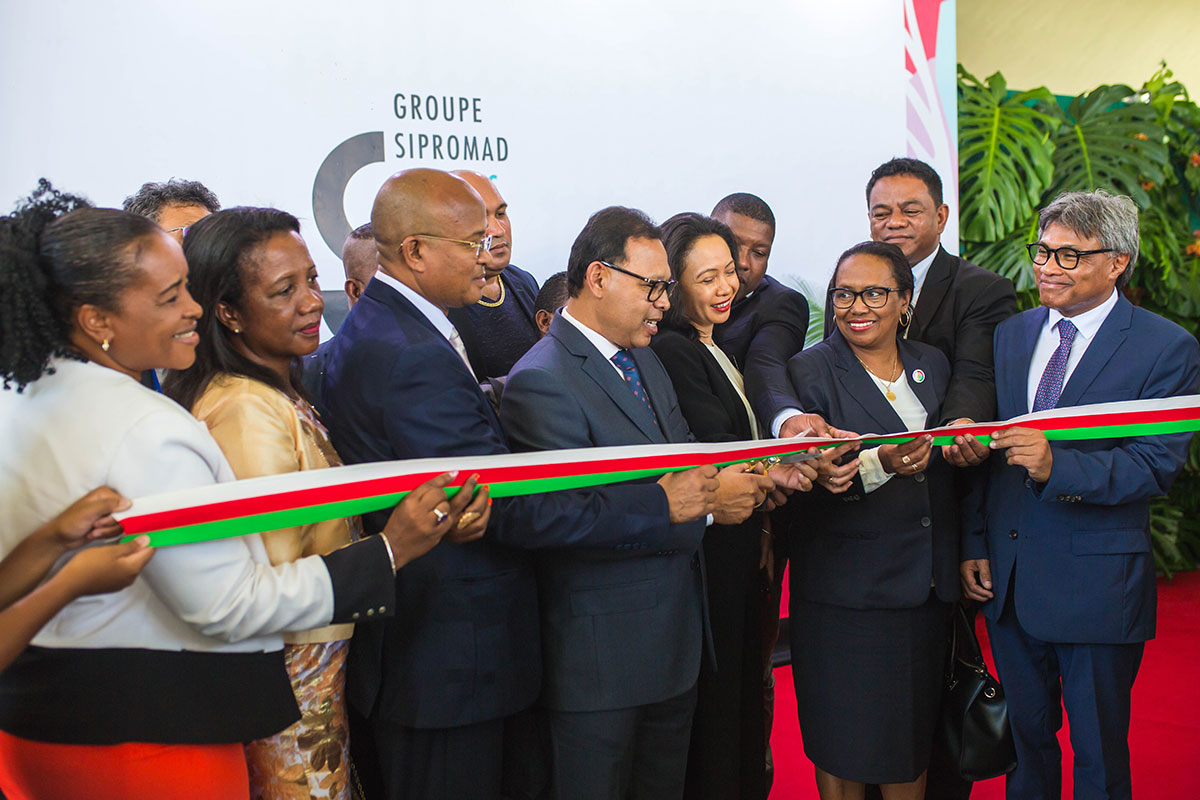 GS AIRLINES
Inauguration of the GS Airlines on January 13, 2020
GS AIRLINES
Officials ready for boarding
GS AIRLINES
GS Airlines connects the cities of Antananarivo, Fianarantsoa and Mananjary
Flights on demand
Domestic flights
A la carte stays
Customized services
Service 7 / 7- 24/24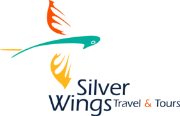 Subsidiary of Sipromad Group, SilverWings Travel & Tours is an approved travel agency IATA et IATAF. Its expertise as a Tour Operator allows tailor-made tours with the support of its partner GS Aviation, which offers private flights on demand.
Since 1992, SilverWings Travel & Tours accompanies travelers in their desire to escape, to wander, and to explore Madagascar and abroad.
FLIGHTS ON DEMAND
DOMESTIC FLIGHTS
PACKAGED HOLIDAYS
TAILORED SERVICES
24/7 SERVICE