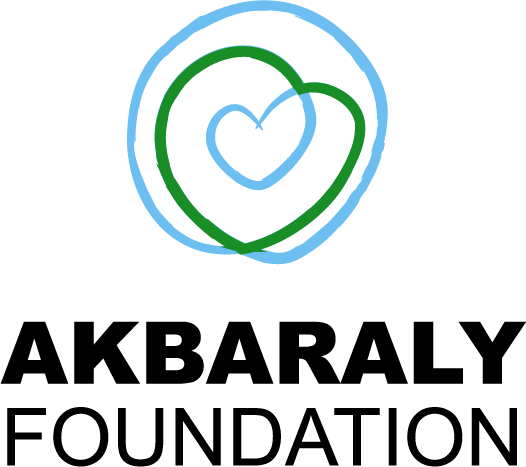 Care for a woman
Life for a country
The Akbaraly Foundation is an humanitarian organization whose purpose is to improve living conditions in Madagascar; the actions carried out mainly revolve around the health of women and children.
Founded in 2008 by Cinzia Catalfamo Akbaraly, the Akbaraly Foundation helps fund humanitarian projects related to sustainable development, education, health services, and natural disaster support.
Akbaraly Foundation is also a partner of national and international NGOs, namely CIPLA, Harvard University, The Buck Institute for Research on Aging and the Malagasy Red Cross.
« Our patronage seems to us to be a fair return to the society that has allowed our success. »
Cinzia Catalfamo Akbaraly
All the projects implemented by the akbaraly foundation are based on the key values at the heart of our commitment:
Respect for all individuals
and cultures
Responsibility
and transparency
Economic sustainability
of any intervention
Multiculturalism
of staff
Holistic
and integrated vision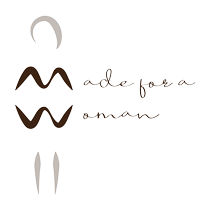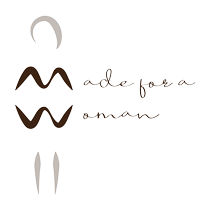 Made for a Woman produces accessories made of raffia. Through its social responsibility project, Made for a Woman commits to promoting the empowerment of Malagasy women through work, training and education, as well as protecting the environment and the country's artisan traditions
The Group has potential that can impact the future of the country. His active involvement in the education, culture, and well-being of the people of the nation marks his commitment to society.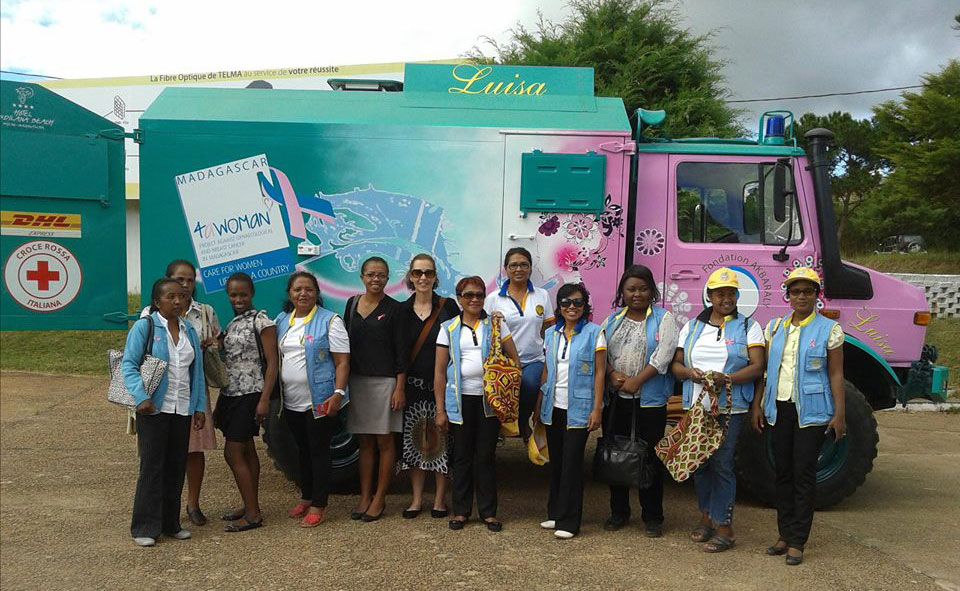 Foundation
Give your hands to serve and your heart to love. Mother Theresa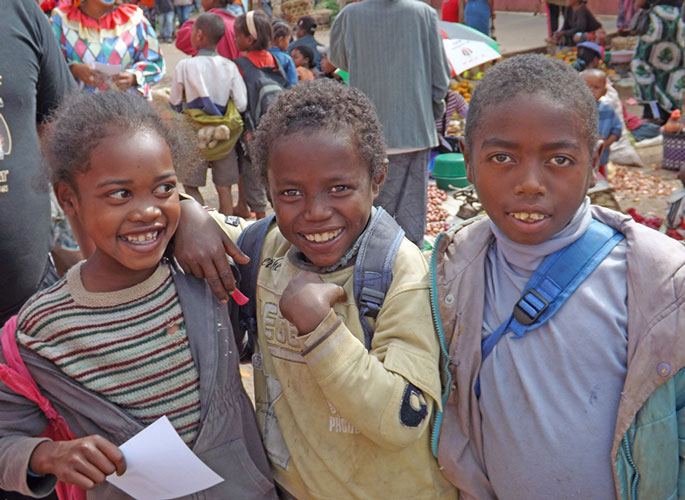 Foundation
Kindness calls for kindness.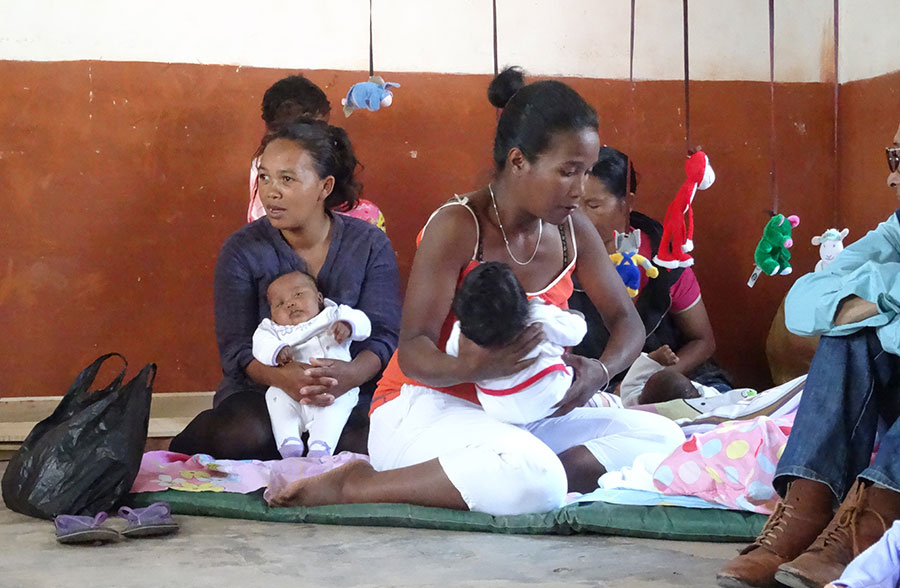 Foundation
By taking the child by the hand, we take the mother by the heart.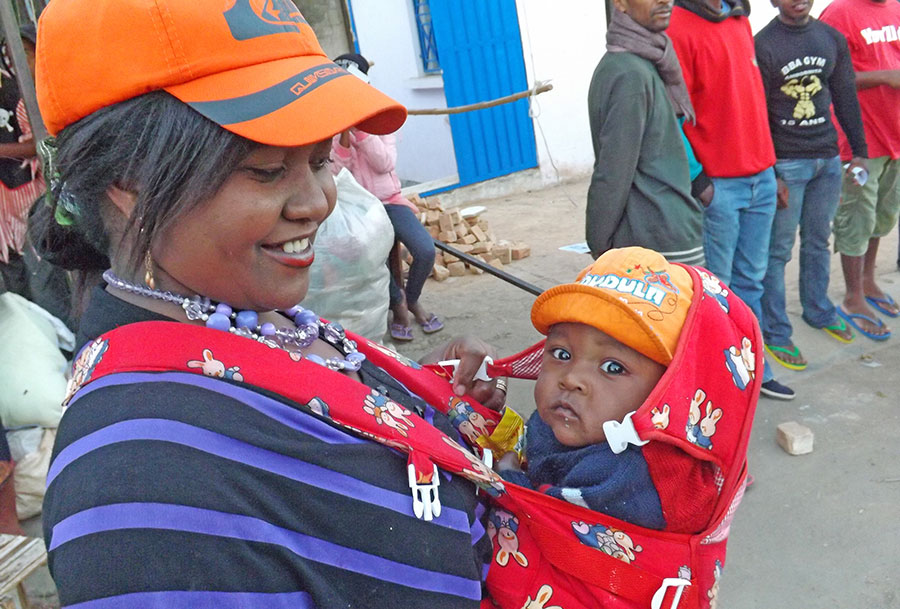 Foundation
Be the reason someone is smiling today.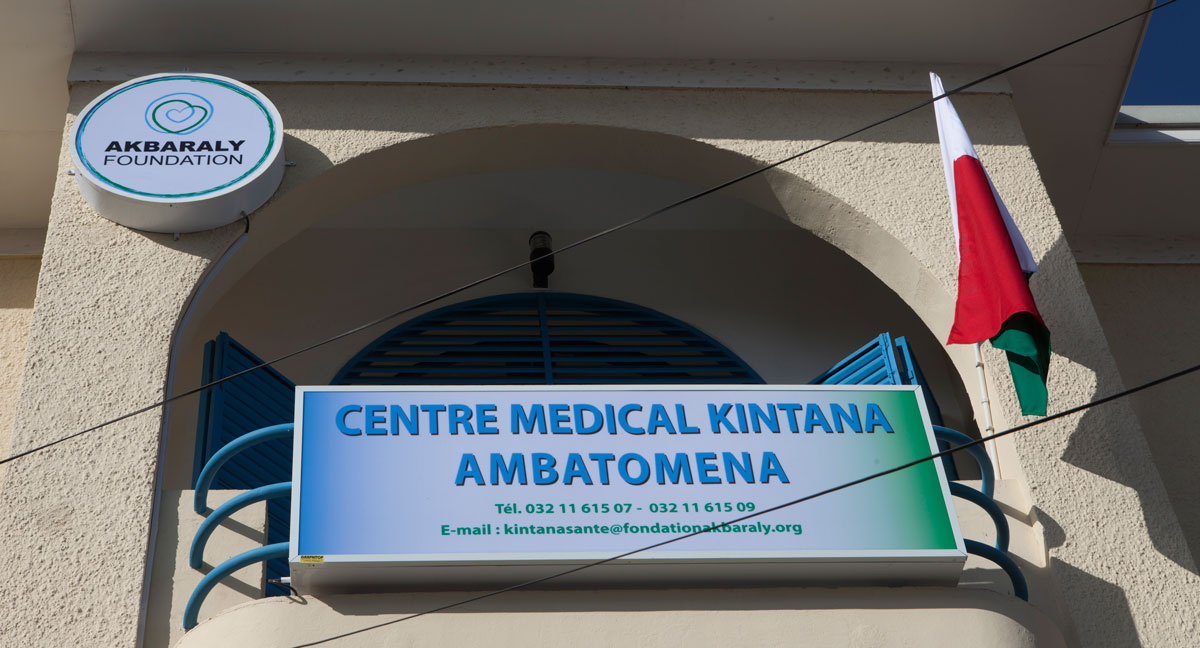 Foundation
Prepare your mind to receive the best that life has to offer – Ernest Holmes.