A special CSR Trophy for the Sipromad Group
Le Gala ayant pour thème principal Innovation et Résilience récompense les entreprises qui se sont démarquées suite aux effets de la pandémie de la Covid-19.
En plein cœur de la pandémie, la Fondation Akbaraly a ouvert le centre d'urgence Covid-19, le Centre Kintana a été opérationnel durant toute la durée de l'état d'urgence sanitaire. Il s'agit du troisième centre de santé de la Fondation Akbaraly à Madagascar qui, à l'image des centres de santé de Fianarantsoa et Majunga, accueillera très prochainement des services généraux tels que le dépistage des cancers gynécologiques, la santé maternelle et infantile ainsi que la malnutrition.
Certaines des activités du Groupe Sipromad font partie des activités essentielles de service public dont la production a été maintenue. Aucun employé n'a été mis au chômage technique depuis le début de la crise que ce soit à Madagascar ou à l'étranger. Les salariés du Groupe Sipromad ont pu bénéficier d'un renforcement du système d'hygiène et sécurité de leurs bureaux. Des séances de sensibilisation régulières aux mesures d'hygiène et de santé ont été organisées avec la mise à disposition de gels, de masques dans les bureaux et instauration de véhicules de transports des salariés. Par ailleurs, un fonds de solidarité a été créé pendant la période pandémique pour combler la hausse des prix.
Des remises de dons ont été effectuées en collaboration avec la Commune Urbaine d'Antananarivo qui a pris en charge les plus démunis face à la pandémie.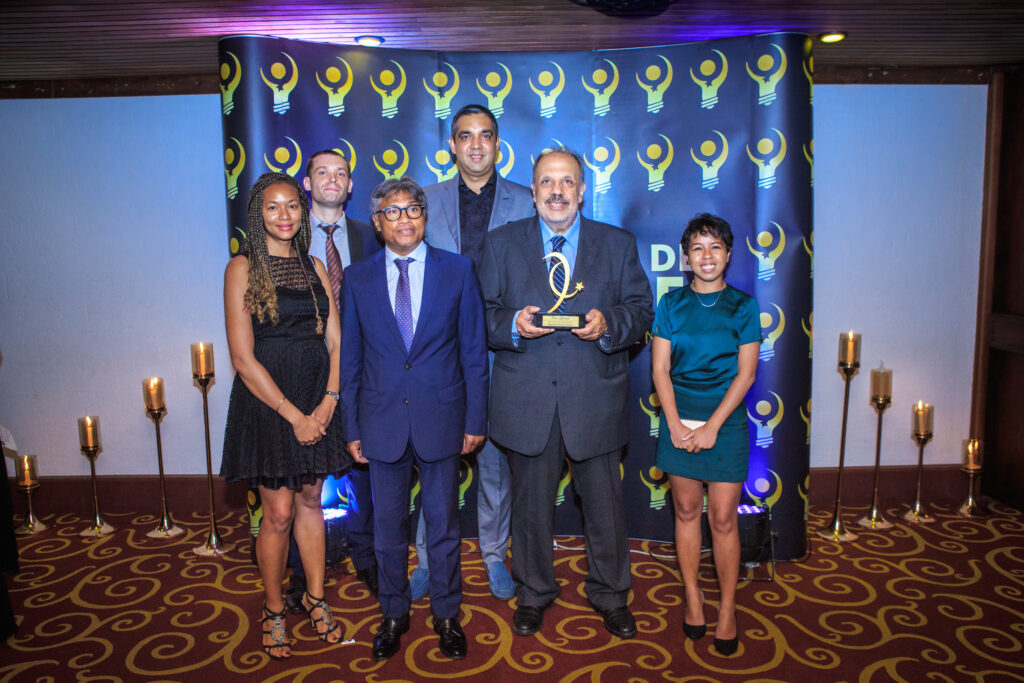 No Results Found
The page you requested could not be found. Try refining your search, or use the navigation above to locate the post.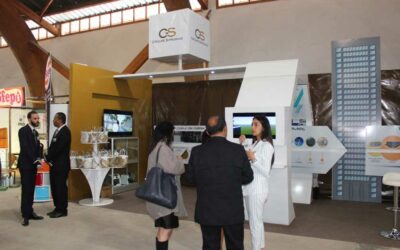 Le 21 juin 2018 à 9h30 au parc des Expositions « Forello Expo » – Tanjombato – a eu lieu l'ouverture du Salon de l'Industrie à Madagascar. Le Groupe...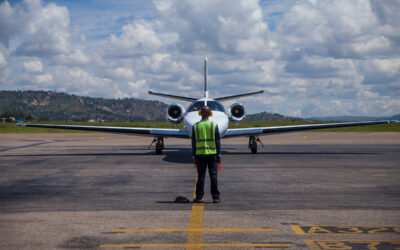 Le Groupe Sipromad démarre l'année 2020 avec l'inauguration de sa compagnie aérienne GS Airlines. La cérémonie d'inauguration des vols a eu lieu...